unique hand-sewn shoes for babies, kids, and women
Puchero y León is an artisan and sustainable brand which offers carefully hand-made leather footwear for babies, kids, and women.
The brand was founded in Buenos Aires in 2017 by Argentinian designer Jimena Di Francesco. After more than ten years as women's shoes stylist, it was while she was waiting for her baby son León that she design the first baby pair for him, looking for the optimal foot development, using safe materials and concerning of environment. Based on these principles she launches her first collection a few months later.
Our products are recognizable by their harmonious design and refined details. We use the finest Argentinian vegetable tanned chrome-free leathers, hand sourced for each piece. All of our shoes are built entirely by hand using traditional leatherwork techniques.
To reduce the environmental impact in the manufacturing process all of our products are made-to-order. After an order is placed, shoes are cut, personalized, hand-sewn and packed in our studio in Buenos Aires.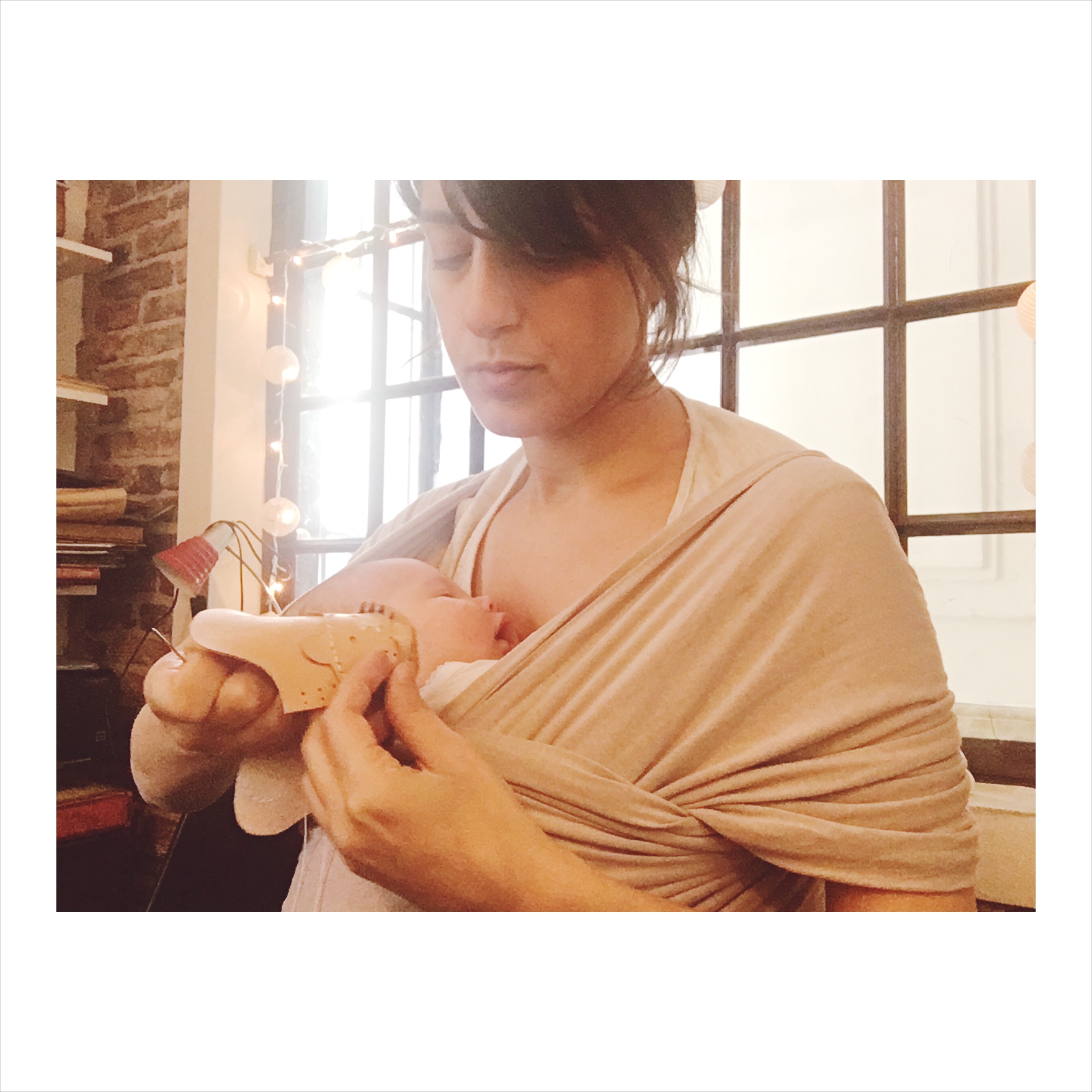 Jimena sewing the firsts orders with León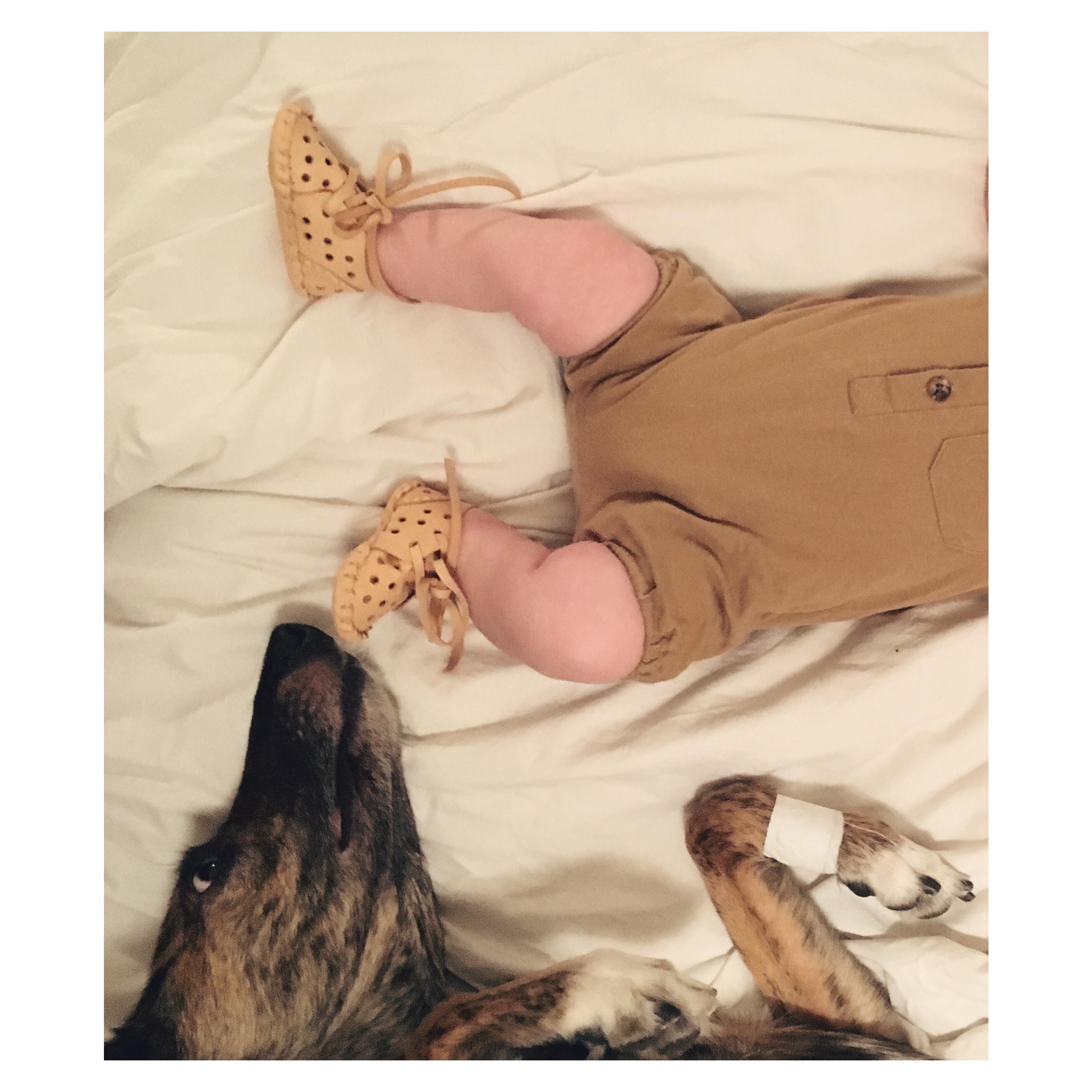 Puchero and León